Un Posto al Sole,
the authentic Italian cuisine
Schaerbeek, Plasky Square
The Italian cuisine
like no other
Un Posto al Sole, the Italian restaurant in Schaerbeek located in Plasky Square offering typical and non-typical Italian cuisine. We develop our recipes on the basis of seasonal and quality products. For this reason our menu is updated every two weeks.
We also offer quality wines with certifications and mentioned by the Gambero Rosso, the Italian reference recognized throughout the world. And if you fancy an aperitivo, you are more than welcome for the Italian afterwork!
We serve Spritz, Hugo, Negroni and a refreshing Gin-Tonic!
Willing to find yourself in the sun? Book your table now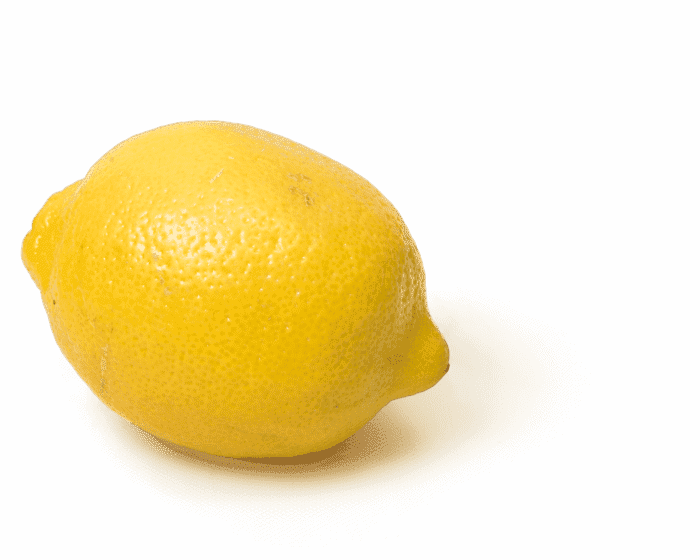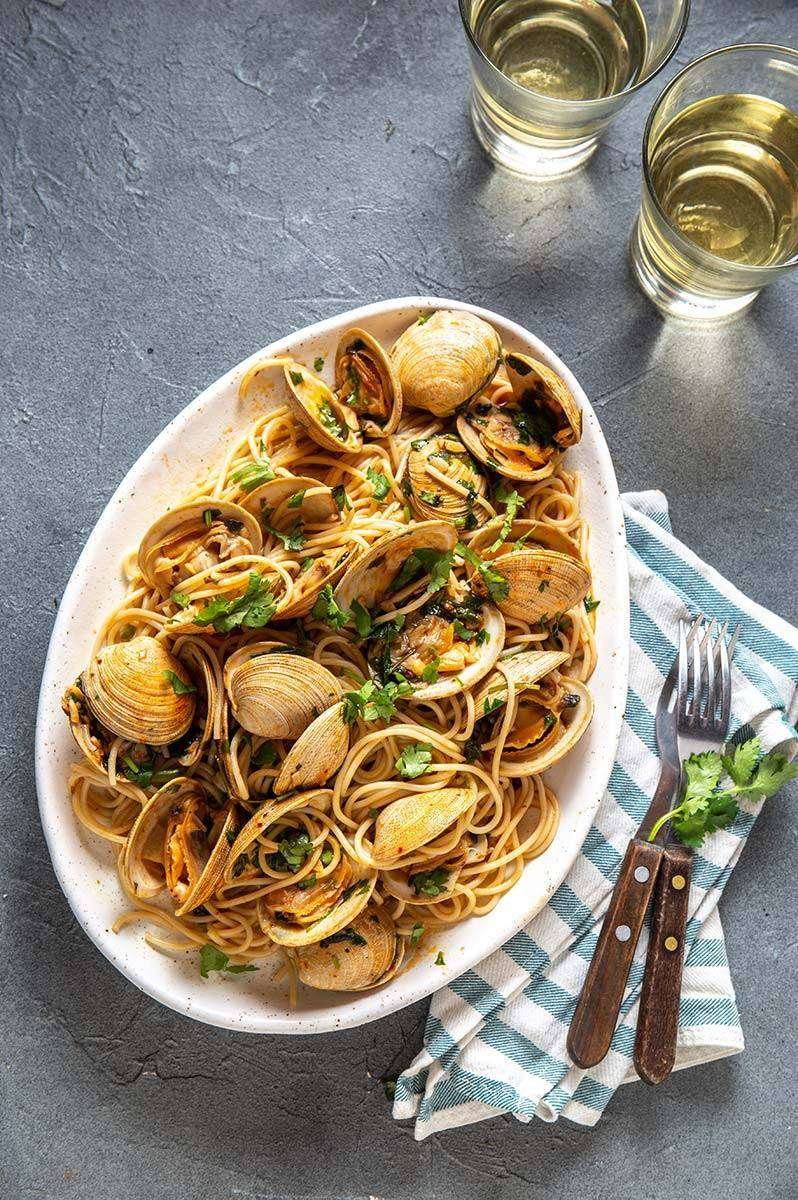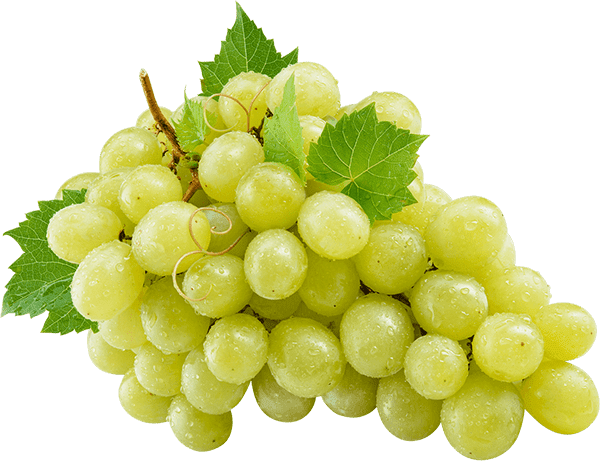 Un Posto al Sole, where we start with the aperitif and we finish with the dessert.
Wine is part of our culture. This is why we suggest reputed names from our different regions. With our cuisine and an ideal combination, we are sure to satisfy all tastes. Come and taste our dishes in our sunny corner.
The Aperitivo Italiano for everyone! Find the classics on our menu: the real Spritz, the refreshing Hugo, the essential Negroni but also the popular Gin Tonic! Our cocktails to be enjoyed all the time!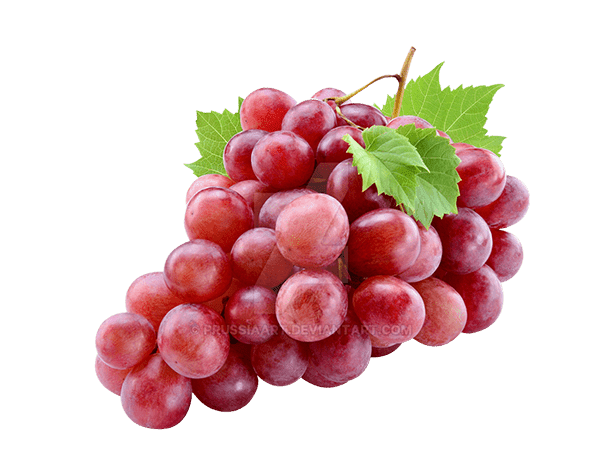 Cuisine
Italian Restaurant

Hours
Monday – Friday:
12:00 – 14:30 & 19:00 – 22:30
Saturday and Sunday: closed

Address
Square Eugène Plasky 95
1030 Schaerbeek, Belgium
Place Meiser, EU Institutions

Services
indoor & terrace service
Wi-Fi access
Kids menu

MEANS OF PAYMENT
Cash, Bancontact, Tickets restaurant, Visa, Mastercard, American Express
"Meglio murí sazzio ca campà diúno"
better to die with a full stomach than hungry
better to die with a full stomach than hungry