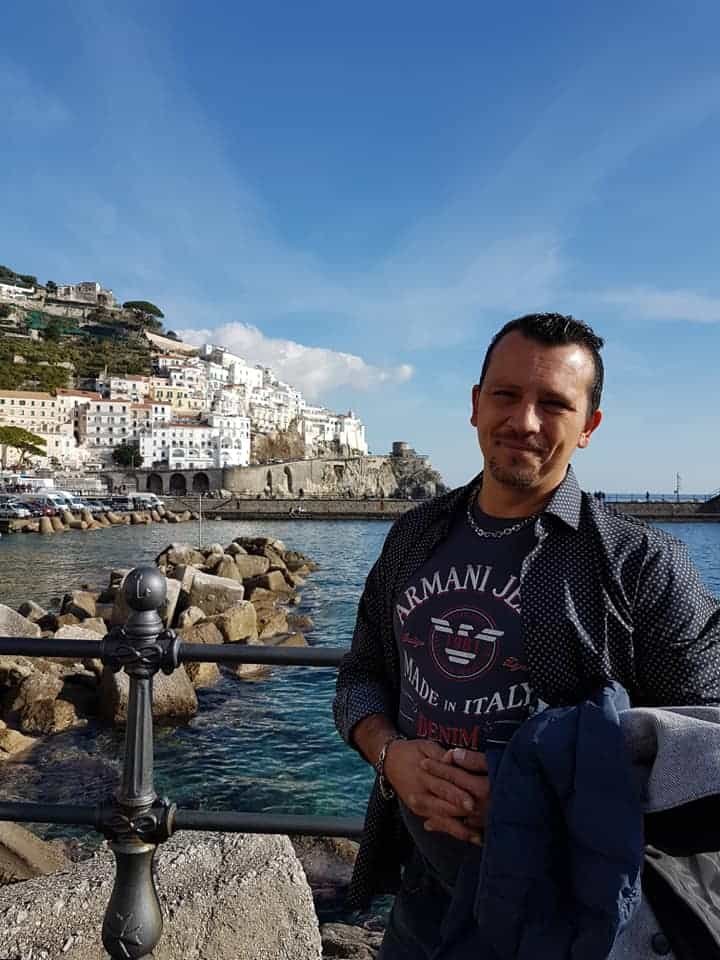 Welcome our customers warmly, put them at ease immediately and in a personal way is very important.
We suggest you to come for lunch or dinner in our young and family atmosphere with our touch of originality.
The choice of fresh products, the development of atypical recipes according to the season characterize our philosophy in the kitchen.
The real Italian cuisine based on traditional recipes but also revisited these new trendy flavors.
A long history of friendship
Brussels is a meeting place, as we all know. Mirko and Mario are part of this Brussels adventure. In 1994 they left Italy a few months apart and got to know each other at their first job: "La Lampara", the 1st Italian restaurant in Woluwe-St-Lambert. Time passes and their friendship is forged.
After a long experience together, Mario returned to Italy and Mirko left his workplace. It was with great enthusiasm that he decided to found in 2007 the restaurant "Un Posto al Sole", a quality Italian restaurant in Brussels where we find the flavors of Naples, their city of origin.
Today, after so many years, the restaurant has acquired its reputation thanks to passion, hard work and above all listening to the many loyal customers of Mirko and Mario.
Cuisine
Italian Restaurant

Hours
Monday – Friday:
12:00 – 14:30 & 19:00 – 22:30
Saturday and Sunday: closed

Address
Square Eugène Plasky 95
1030 Schaerbeek, Belgium
Place Meiser, EU Institutions

Services
indoor & terrace services
Wi-Fi access
Kids menu

MEANS OF PAYMENT
Cash, Bancontact, Tickets restaurant, Visa, Mastercard, American Express